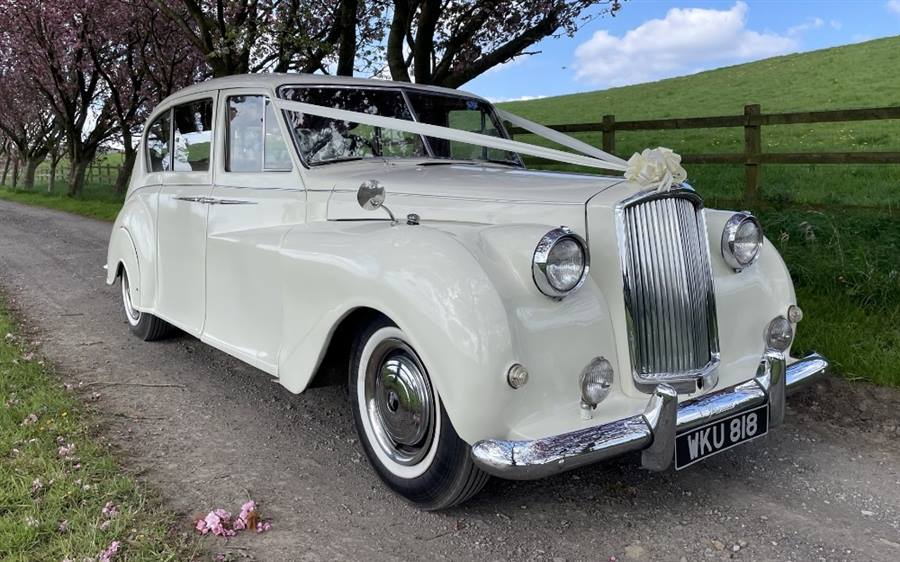 Wedding in South Yorkshire
Thanks so much for leaving this great review of the service provided on 07 May 2022 in South Yorkshire for our Austin Princess1961.
5 Star review
Great service from start to finish. Made everything so easy and took care of everything. Simon our driver was great and the car was fantastic! would highly recommend..
#5StarWeddingCar #AustinPrincess1961WeddingCar #WeddingCarsSouthYorkshire #BBWeddingCarsLtd