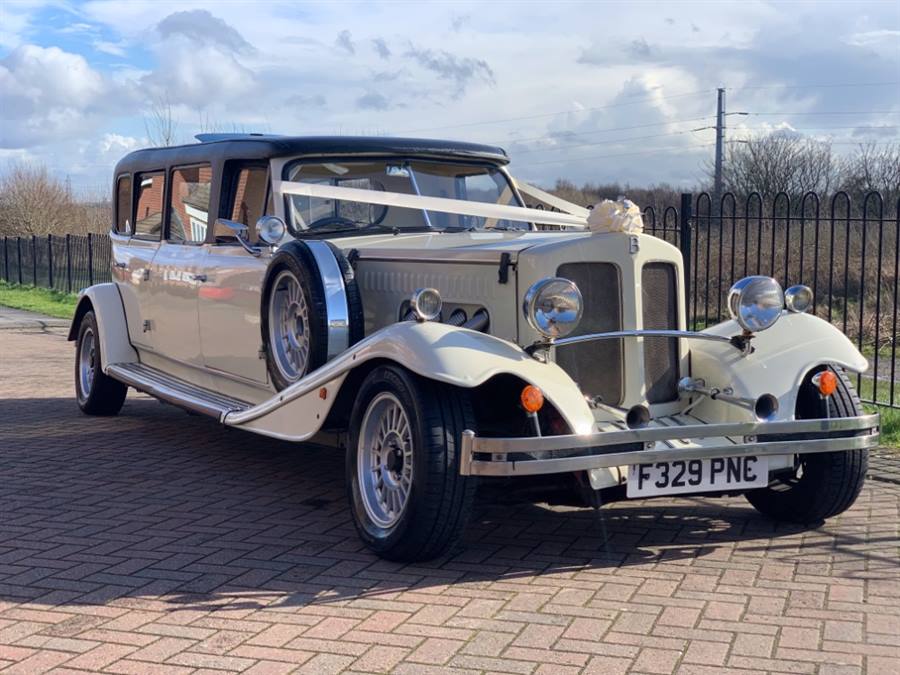 We look forward to your feedback
Congratulations to the Bride and Kevin, from all at BB Wedding Cars Ltd on your wedding in Greater Manchester. We hope you enjoyed the first trip as a married couple in our Beauford Limousine Wedding Car on 03 April 2021.
We hope you will leave us a great review!
All the best for the future from everyone at BBWeddingCarsLtd
#BeaufordLimousineWeddingCar #WeddingCarsGreaterManchester #BBWeddingCarsLtd