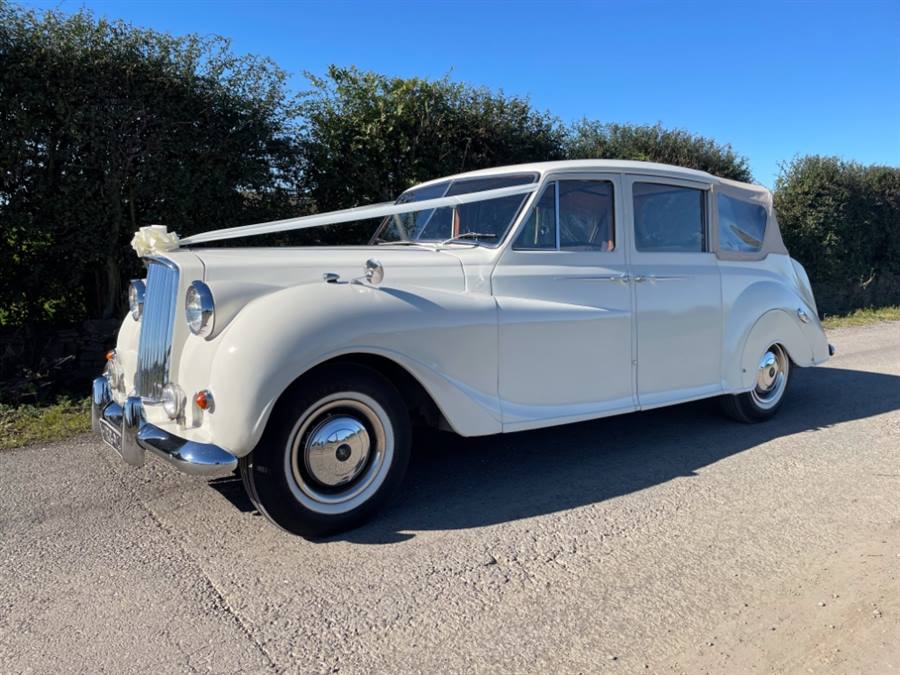 Austin Princess 1964 review
We love to hear about the amazing service provided.
5 Star review
Hired this car as a surprise for daughter (she thought I was taking her) From first to last everybody kept the secret. Driver Adam was very smart and on time. The car was lovely both inside and out. Arrived at the venue on time, everything was perfect. Thank You .
#5StarWeddingCar #AustinPrincess1964WeddingCar #WeddingCarsWestYorkshire #BBWeddingCarsLtd