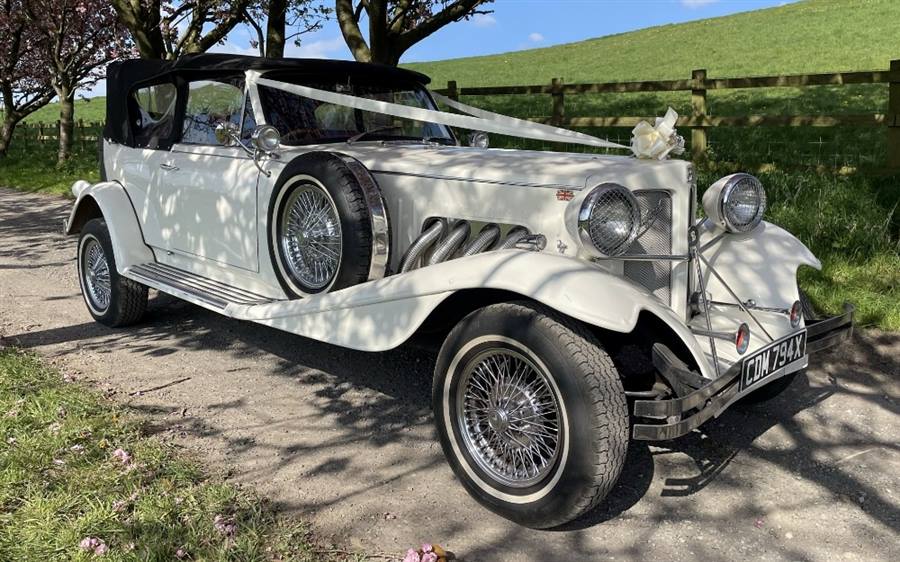 Wedding car reviews in
East Riding of Yorkshire
Great to see another 5 Star review for the service provided on
16 April 2022
.
5 Star review
Sorry I posted this on the wrong car!
My driver was early, but was happy to wait which was great as I knew he was just happy to hang around for us until we were ready, this also put me at ease knowing that it was on time for whenever we needed to go
Presentation of both driver and car was fantastic, car was lovely and clean and the driver was dressed very smart.
Driver stayed and allowed photos to be taken around the car, he also helped me getting in and out the car and helping me with anything I was carrying.
Driver was absolutely lovely, car was beautiful, thank you so much.
Lauren X.
#5StarWeddingCar #BeaufordTourerWeddingCar #WeddingCarsEastRidingofYorkshire